Corey Reich Tennis Center
Is OPEN!
Haven't donated yet?  Email PRFO President Steve Collins for more information.
Click here or email: president@prfo.org
Scroll down for tennis center plans and donation information.
In January 2019, in partnership with the City of Piedmont, Piedmont Recreational Facilities Organization (PRFO), envisioned a fundraising campaign for the renovation of the Recreation Center tennis courts and its renaming as the Corey Reich Tennis Center in honor of decorated Piedmont High School tennis coach Corey Reich. Over the next few months, PRFO and the City of Piedmont will host events and solicit engagement from the entire Piedmont community to support this effort.
A 2004 graduate of Piedmont High and member of the men's tennis team, Corey was diagnosed with ALS in 2007 while attending Middlebury College. After graduation, he returned to Piedmont and has served as assistant coach of the men's and women's tennis teams ever since. Corey is a powerful and inspirational coaching presence every day of these teams' seasons, and has been instrumental in the continued success of the PHS tennis program, the most successful in school history.
Rohan Srivastava, PHS Class of 2018 and former PHS boys' tennis team captain, spoke about Corey at the CRTC launch event on 1/31/19. Read Rohan's speech here.
The
City's currently scoped and approved improvements to the courts include:
Resurfacing of the courts with a slipsheet overlay system

Installation of new net posts and nets

Installation of new fencing surrounding the Center

Creation of new ball-stop fencing between courts

Drainage improvements at the west end of the complex
If the goal of achieving $500,000 in community support is reached, court renovations may expand to include:
Installation of new bleachers for spectators and tennis court benches for players

Installation of new LED lights

Installation of a new drinking fountain with water bottle filler

Permanent Wall of Champions to recognize winning teams and players from Piedmont High School tennis teams
In partnership with the City and PRFO, the Piedmont Beautification Foundation also plans to support the initiative with a long-term endowment to ensure that the work done now is maintained for generations.
Court renovations are scheduled for May-July, 2019, with additional enhancements in 2020.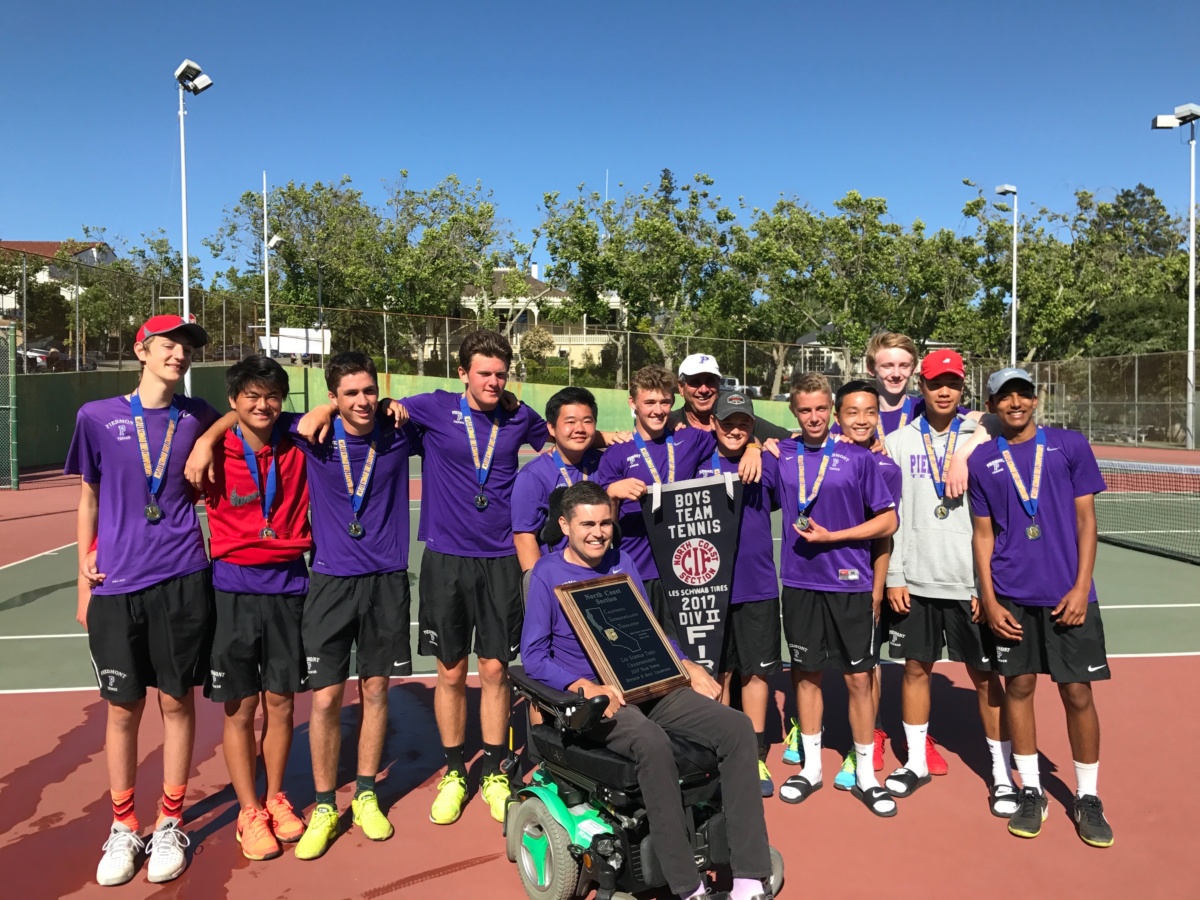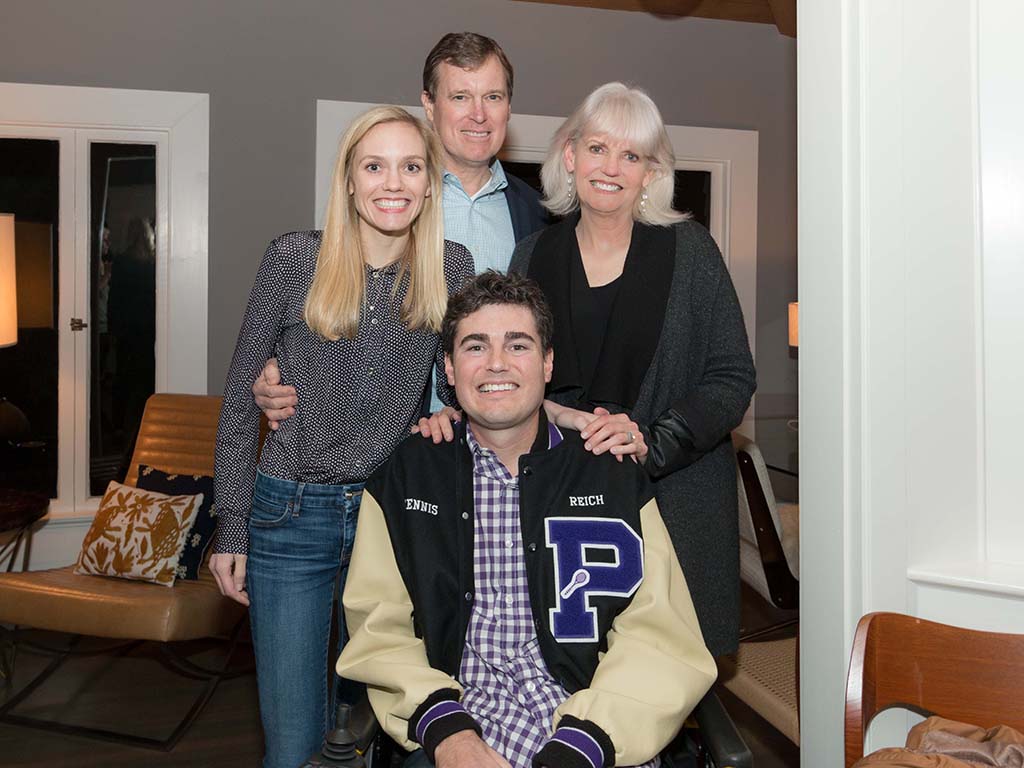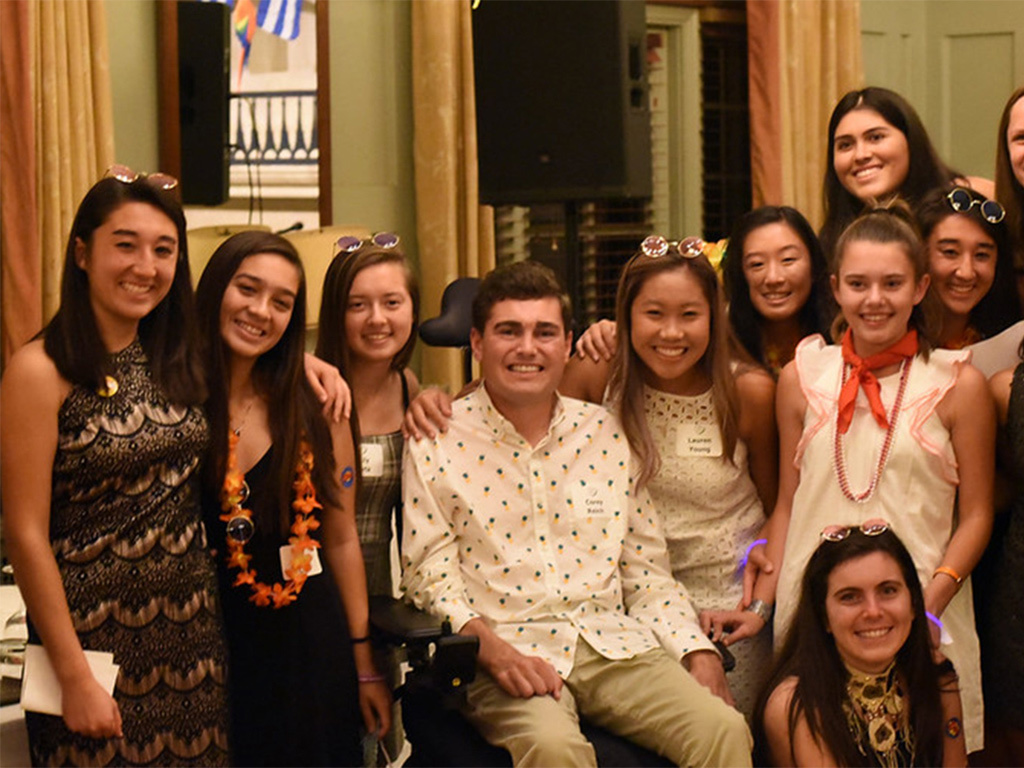 Design schematics by Piedmont resident Peter Fishel
.
These are only

preliminary

and will change as the project evolves.
I'D LIKE TO DONATE, WHAT ARE MY OPTIONS?
Gifts are welcome in any amount, and formalized sponsorship levels have been created as follows:
Level, Amount, Recognition (AS OF 12/17/2019)
SOLD OUT Court Naming Sponsor, $50,000, Name engraved on placard on fence behind court SOLD OUT
Platinum Sponsor, $25,000, Major recognition on Donor Wall + 4 donor medallions (sponsorship still available)
Gold Sponsor, $10,000, Recognition on Donor Wall + 3 donor medallions (sponsorship still available)
Silver Sponsor, $5,000, Recognition on Donor Wall + 2 donor medallions (sponsorship still available)
SOLD OUT Courtside Bench, $5,000, Name engraved on bench SOLD OUT
Purple Sponsor, Donor Wall and Engraved Bleacher Seat Back, $2,500, Name engraved on bleacher backrest + 1 donor medallion (a limited number still available)
Bronze Sponsor, $1,000, Recognition on Donor Wall + 1 donor medallion (sponsorship still available)
Medallion Sponsor, $500, Name engraved on 5" donor medallion on donor wall (many sold, unlimited available)
In addition to the options above, we welcome and accept all monetary donations.  Please go to the donation page and enter the amount of your choice.
Thanks to PRFO, the City of Piedmont, the Piedmont Beautification Foundation and CRTC committee members Andy Filler, Leila Kasrovi, Betsy Lalli, Barbara Love, Melanie Marcus,
Wendy, Ted and Corey Reich, Neil Rothenberg, and Bernie Yu, for their help in initiating this effort.
Have additional questions?
Please email Steve Collins at
president@prfo.org
.
Photo Gallery – The Old Courts
Vista Avenue, Piedmont